The Milan International Glasses Exhibition MIDO was held for the first time in 1970 and to be held once a year. MIDO is the world's largest professional eyewear exhibition.
The exhibition attracts exhibitors from more than 50 countries and regions all over the world, it is a grand event for the global optical glasses industry. Due to the high quality of the products exhibited at the exhibition, coupled with the introduction of the latest models and technologies by the Italian optical industry, these factors would guide the fashion direction of global optical consumption. Therefore, it enjoys a high reputation in the eyewear industry exhibitions around the world.

The purpose of MIDO exhibition is to allow the industry and the audience to better understand the development of the world's optical manufacturing industry and the trend of the future.
Exhibits Scope
Sunglasses, children's glasses, exercise glasses, optical glasses, contact lenses, special protective glasses, 3D glasses, etc..
Frames: metal frames, plastic frames, mixed materials frames, etc..
Lens: optical resin lens, optical glass lens, PC lens, solar lens, progressive multi-focus lens, corneal orthopaedic contact lens, lens hair embryo, etc..
Accessories: contact lens companion box and accessories, contact lens care solution, eyewear boxes and cleaning cloth, lens cleaning, lens frame spare parts, eyewear product display model and storage box, etc..
Equipment and instruments: optometrists, special tools for Optometry, lens gauges, grinders, optical shop equipment, optical industry hardware and software, optical-related equipment, optical equipment and tools, microscopes, optical-related equipment, optical tools, optical-manufacturing equipment and Ophthalmic equipment, optical materials, visual correction instruments, optical instruments, etc..
PreviousViews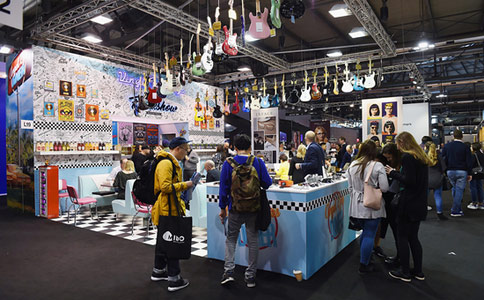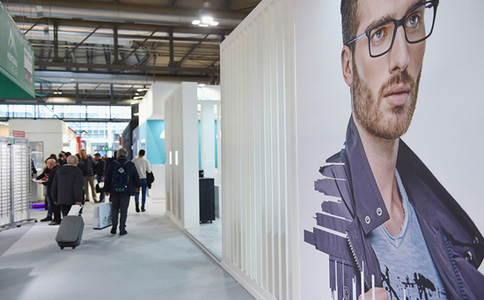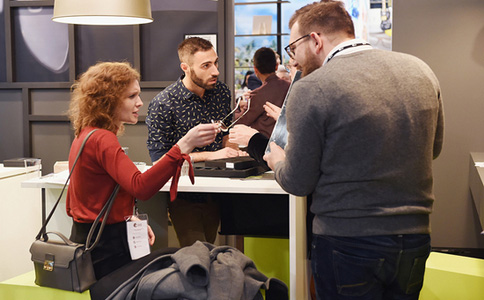 Related Information
The Milano International Optical Glasses Exhibition MIDO is organized by the Milan Expo Group Fiera Milano S.p.A., which is held once a year. The exhibition is also a very important platform for companies to open the Italian market. The MIDO of the Milano International Optical Glasses Exhibition attracted 1,305 exhibitors. The number of tourists reached 58,000. The exhibition was held at the Fiera Milano Rho exhibition hall in New Milan. The exhibition area reached 25,000 square meters.